New Zealand Football wants to motivate junior coaches to perform better by allowing them to participate in a Coach of The Year competition.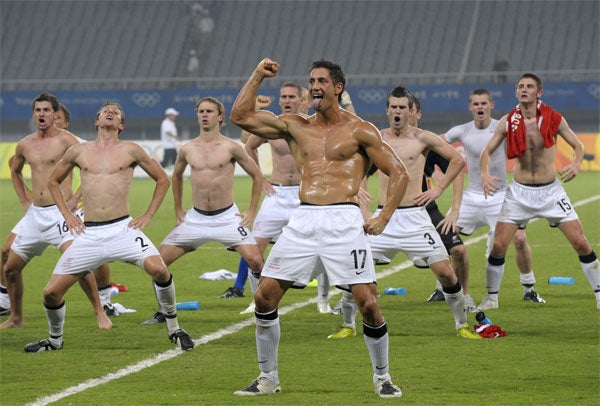 The reward will be two tickets to assist at the FIFA Club World Cup that will take place in Japan. The competition will be run in association with McDonald's.
New Zealand Football knows that if football is going to develop in the country, it needs to start at the grassroots level. For this reason, they want to make sure that coaches work in the best condition and that they are motivated to do their job.
Simon Kenny, who is the head of communication for McDonald's New Zealand, said that it is an honor for the company to be supporting this initiative. He stated that he is also a junior coach himself, and he knows the challenges that are associated with this position. He said that junior coaches are influential on the development of a young footballer. He stated that it does not matter whether the child is playing for fun or want to become a professional footballer, a junior coach is an essential part of his development. For this reason, McDonald's want to provide this extra piece of motivation to junior coaches.
(more…)